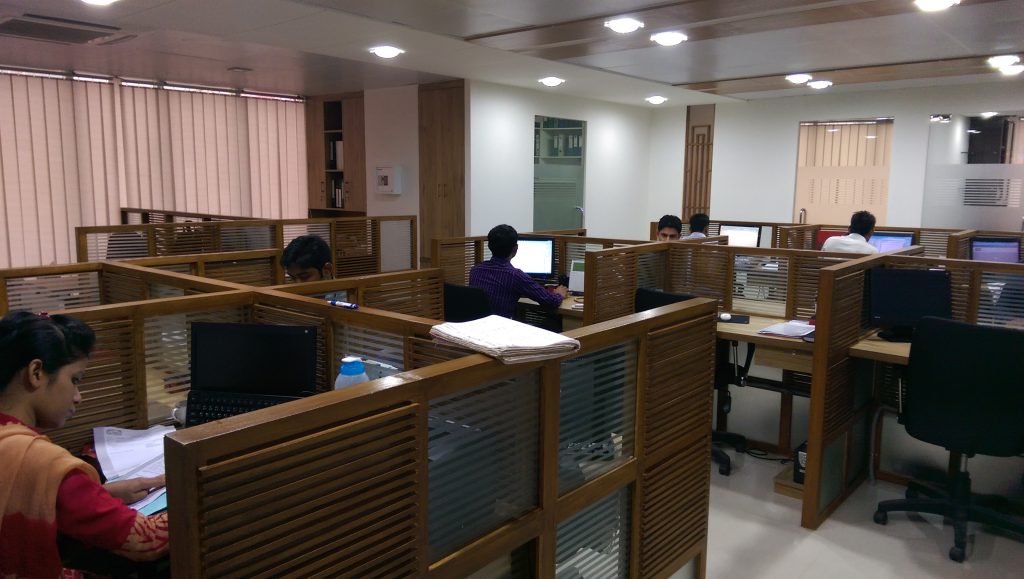 Richman Informatics has always been at the forefront of IP centric communication with competitive solution and product portfolio in Bangladesh market since 2002 focusing on providing end-to-end, scalable, and cost-efficient solution with innovative technologies.
We value our relationship with our partners and customers, and therefore we have dedicated this section to provide a wealth of information and support. Richman Informatics has been ensuring uninterrupted and dependable service to its valued customers and developed an enormous satisfied customer groups. We are also committed to producing high quality and reliable solution as well as the lowest possible expenditure of maintenance.
To be interminably positioned as the preferred Solution Provider by facilitating and enlightening the ICT Industry in Bangladesh with the benefits of increasing productivity and profitability.
To contribute to the economic development of Bangladesh by developing a substantial satisfied customer base and to facilitate customers in achieving maximum ROI.
Structured Cabling System (SCS) 20 years
Enterprise Wi-Fi 18 Years
Internet Security Solution 14 years
Network Storage Solution 13 years
Enterprise Surveillance Solution 12 years
Data Center Solution 10 year
Our Commitment
◉ Providing Solutions with simplicity
◉ Timely project management.
◉ Organized support service process.
◉ Realistic views on planning, Design and Integration
◉ Conform with the principles of Business Morals
Why You'd Prefer Us
◉ Ethical Business development process
◉ Knowledge base sales approach.
◉ Satisfied Customer Group we call as patron.
◉ Effective Solution, Sales & Back Office Team
◉ Focused on IP Centric Networking Technologies to deliver specialization.
Milestone GOVT Projects
We Richman Informatics build long-term partnerships with our customers, working with them as an extension of their organization to understand how they do business or maintain their IT department to develop them in the future. We are also dedicated to corporate community involvement, offering a genuine attempt to build meaningful business relationships with the corporate sectors and the rest of society.