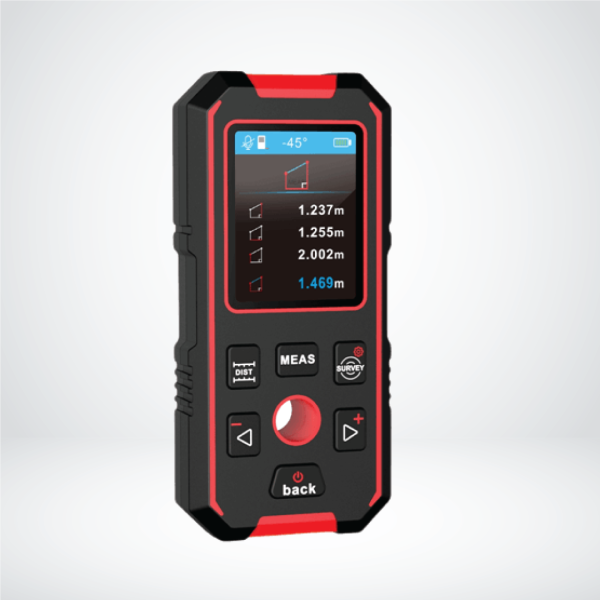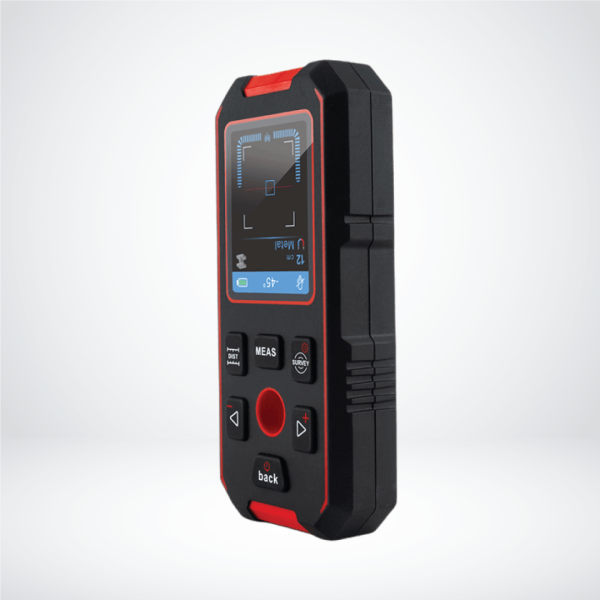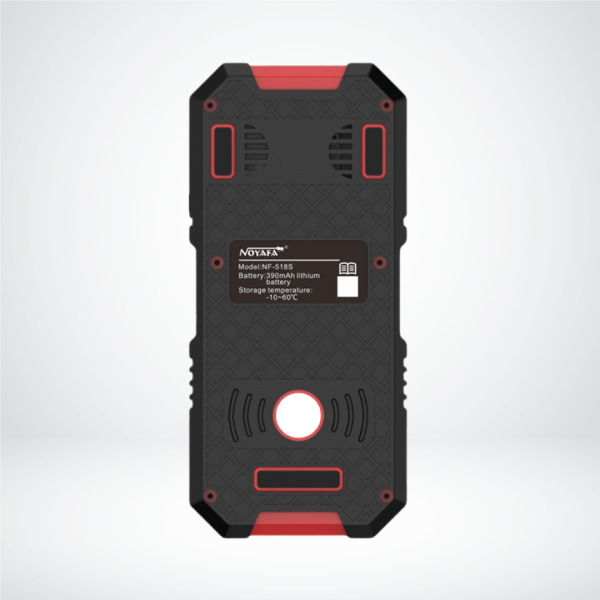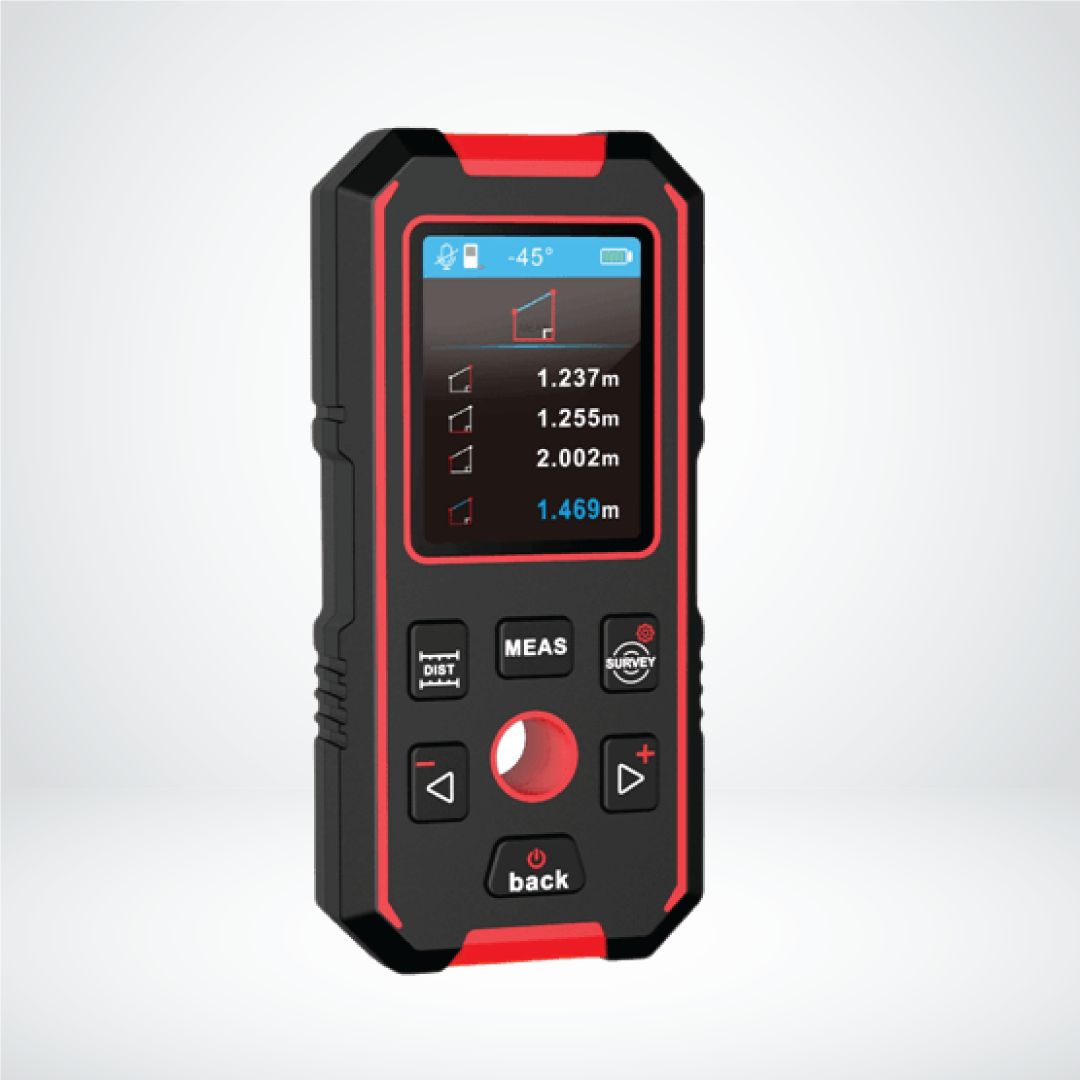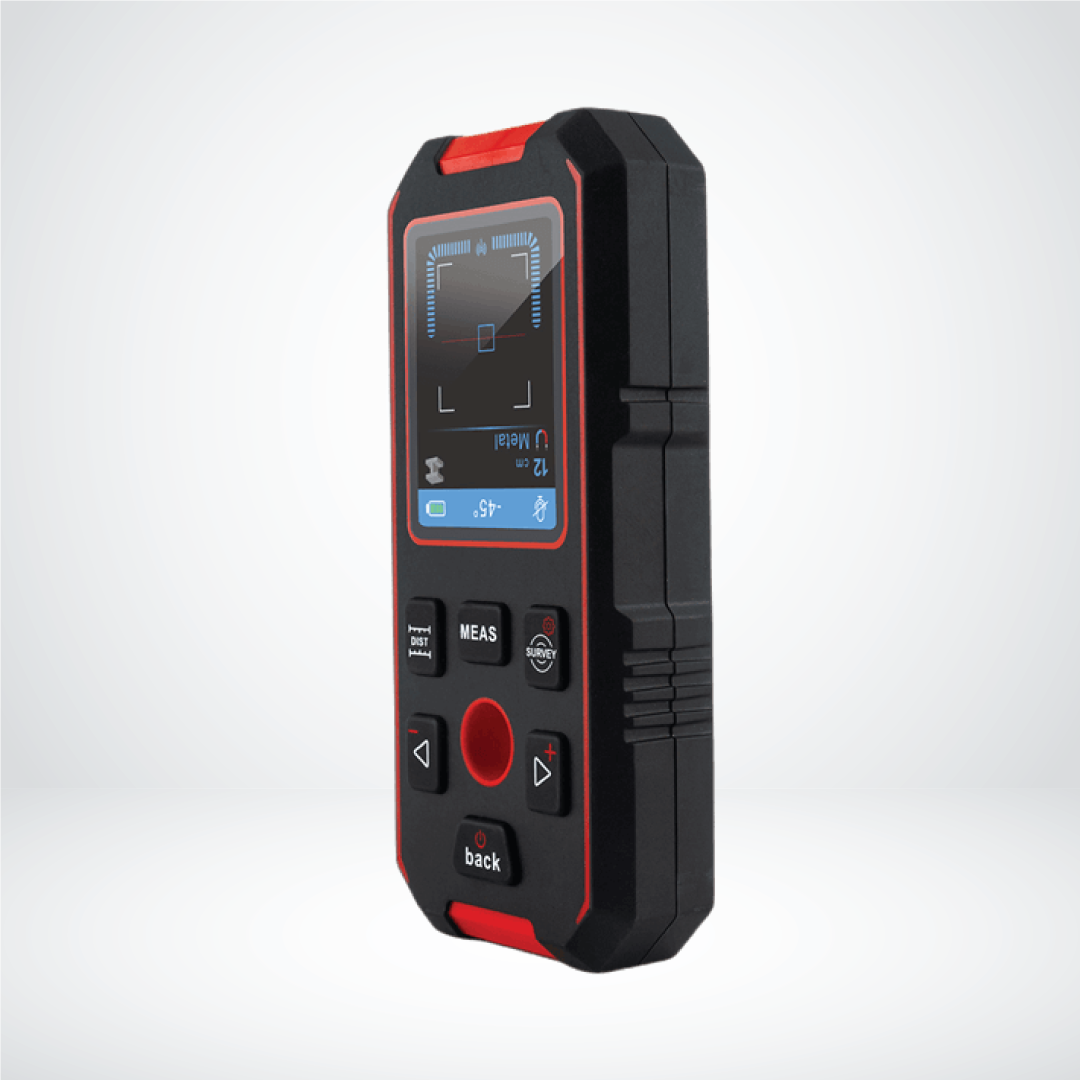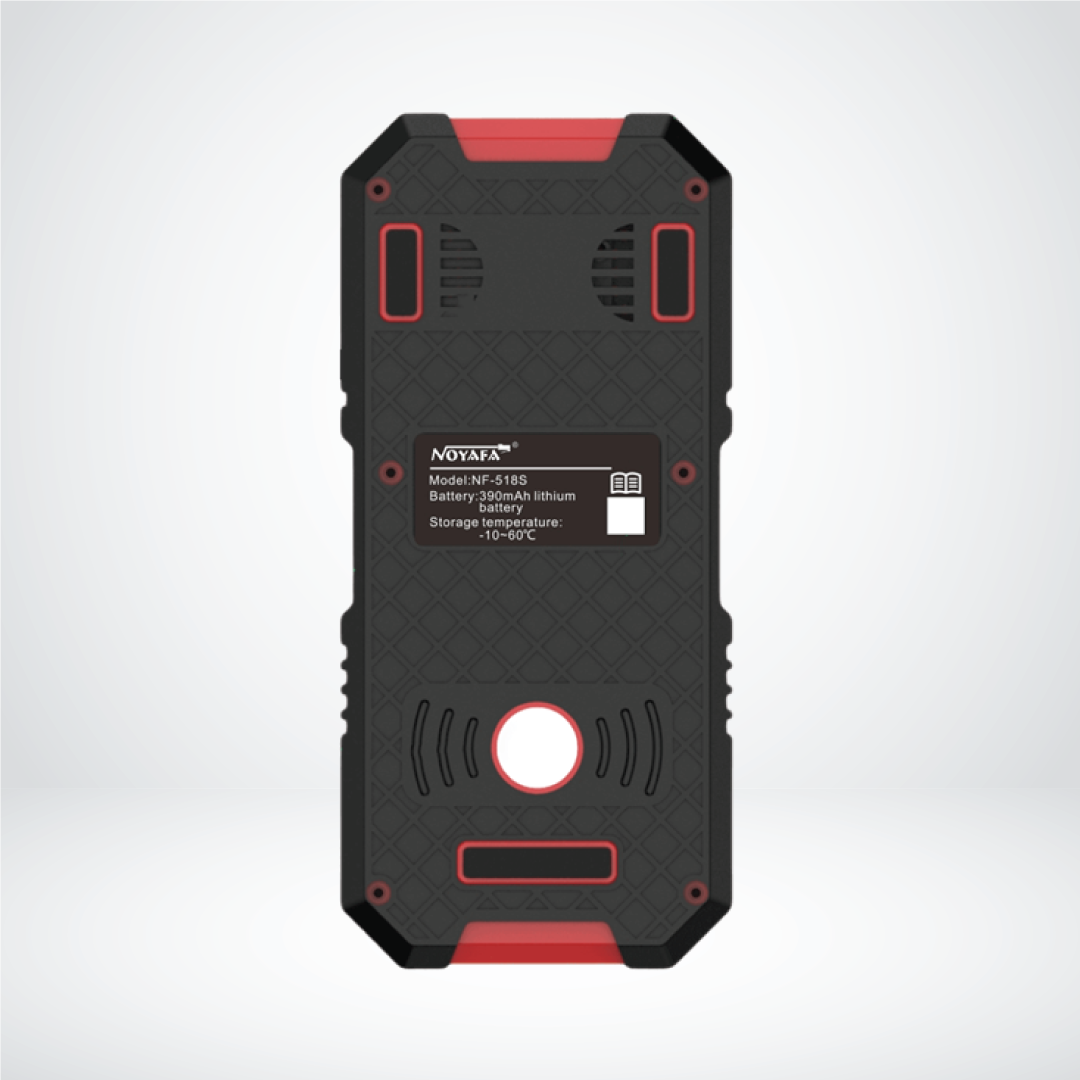 Wall Detector + Laser Range Finder NF-518S
Wall Detecting Function: Metal Detection/ Wooden Detection/ AC Power Detection.
Metal Detection: Magnetic metal120mm (stain , iron), Non-magnetic Metal100mm (power cable ,copper pipe ).
Wood Detection: Detect object such likewood, nail,pipe for wireetc under sheet rock,naked wooden floor,Plastic plate.
AC power detection: 50mm, AC 90V~250V detectpower supply.
Laser Distance Meter Function: It can measure length,scale, volume, carry calculation for plus&minus,times for volume.
Detect metal: (Stainless steel , copper pipe), power cable,wooden product behind wall, ceiling, ground floor.
Certification: Passes RoHS, FCC, and CE compliance testing, and Noyafa is certified to the ISO 9001 standard.
Compare
Compare