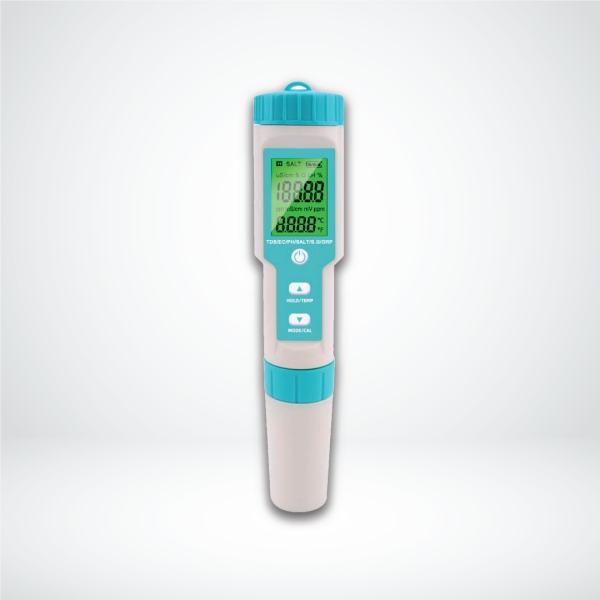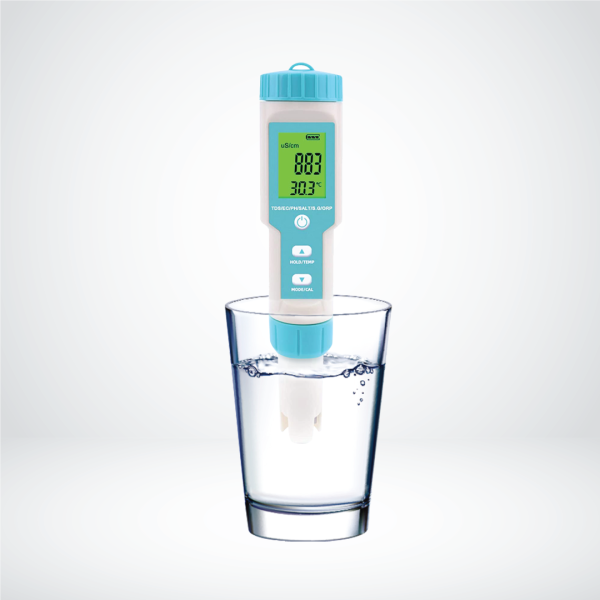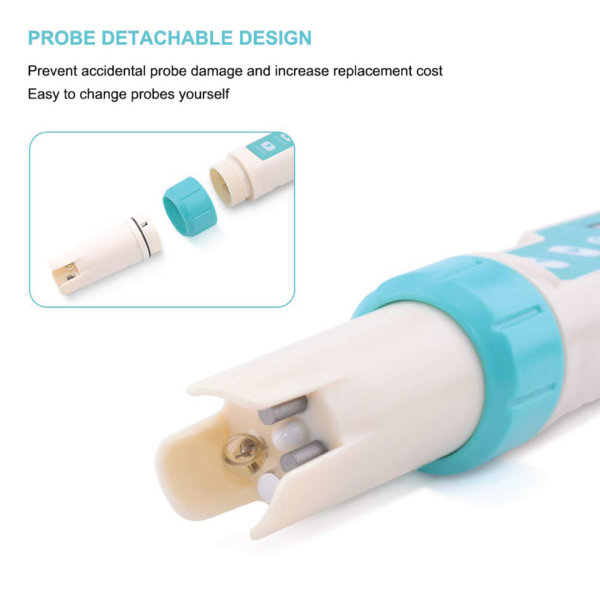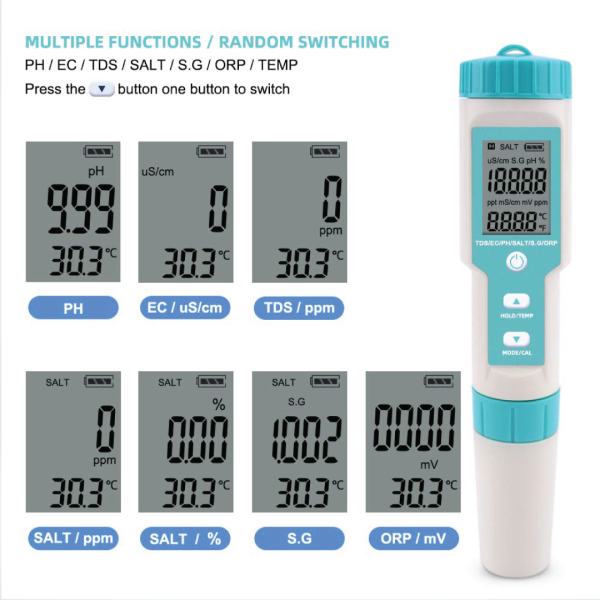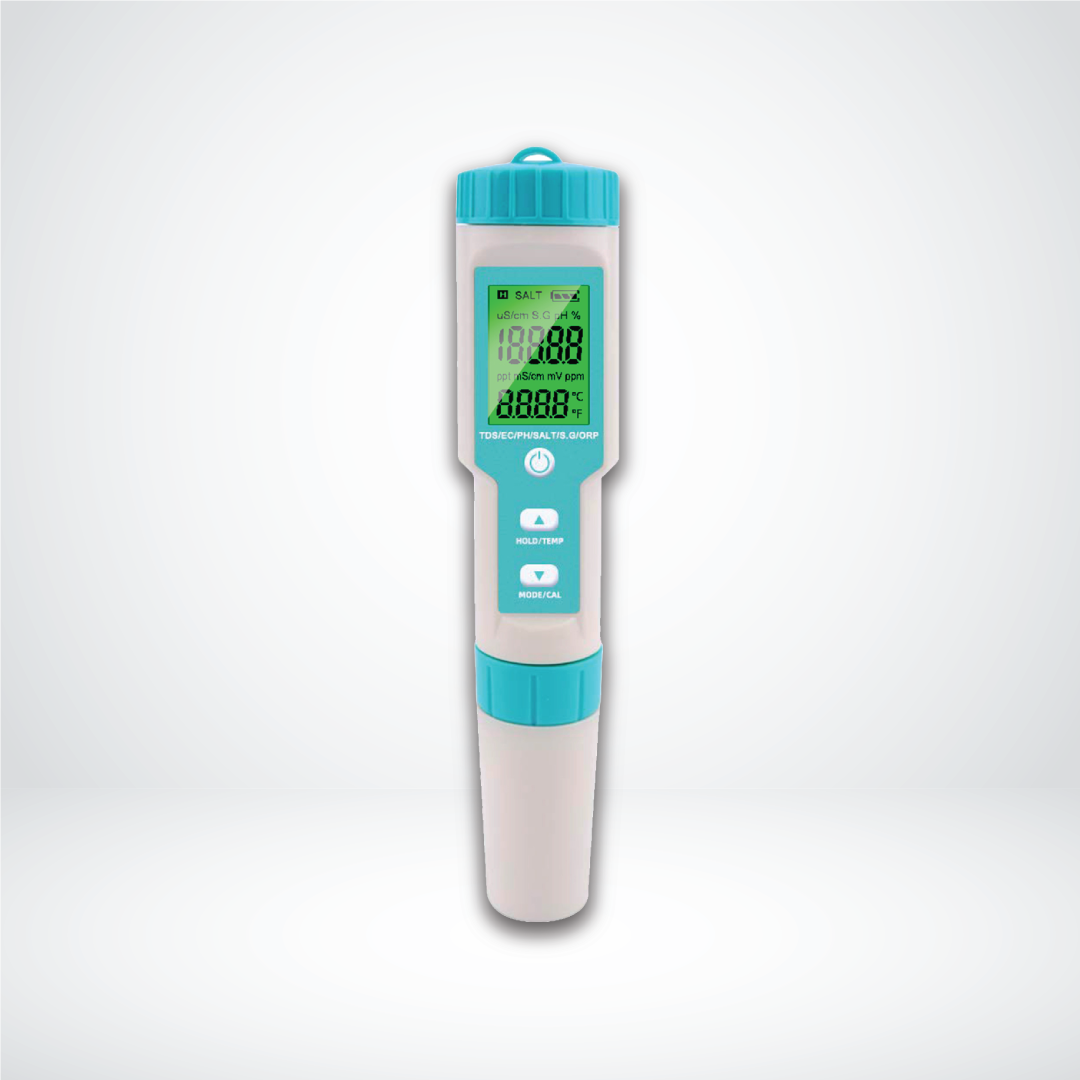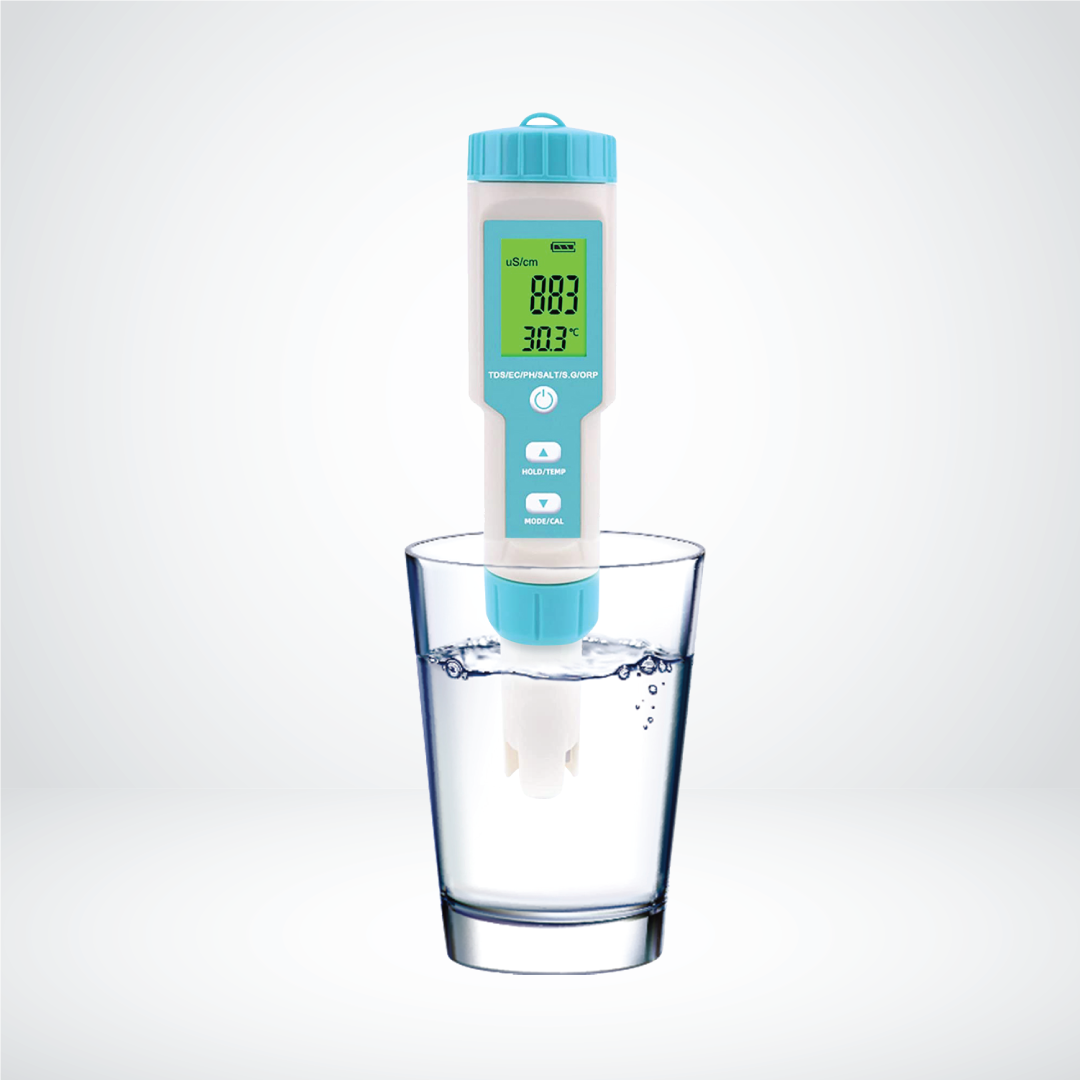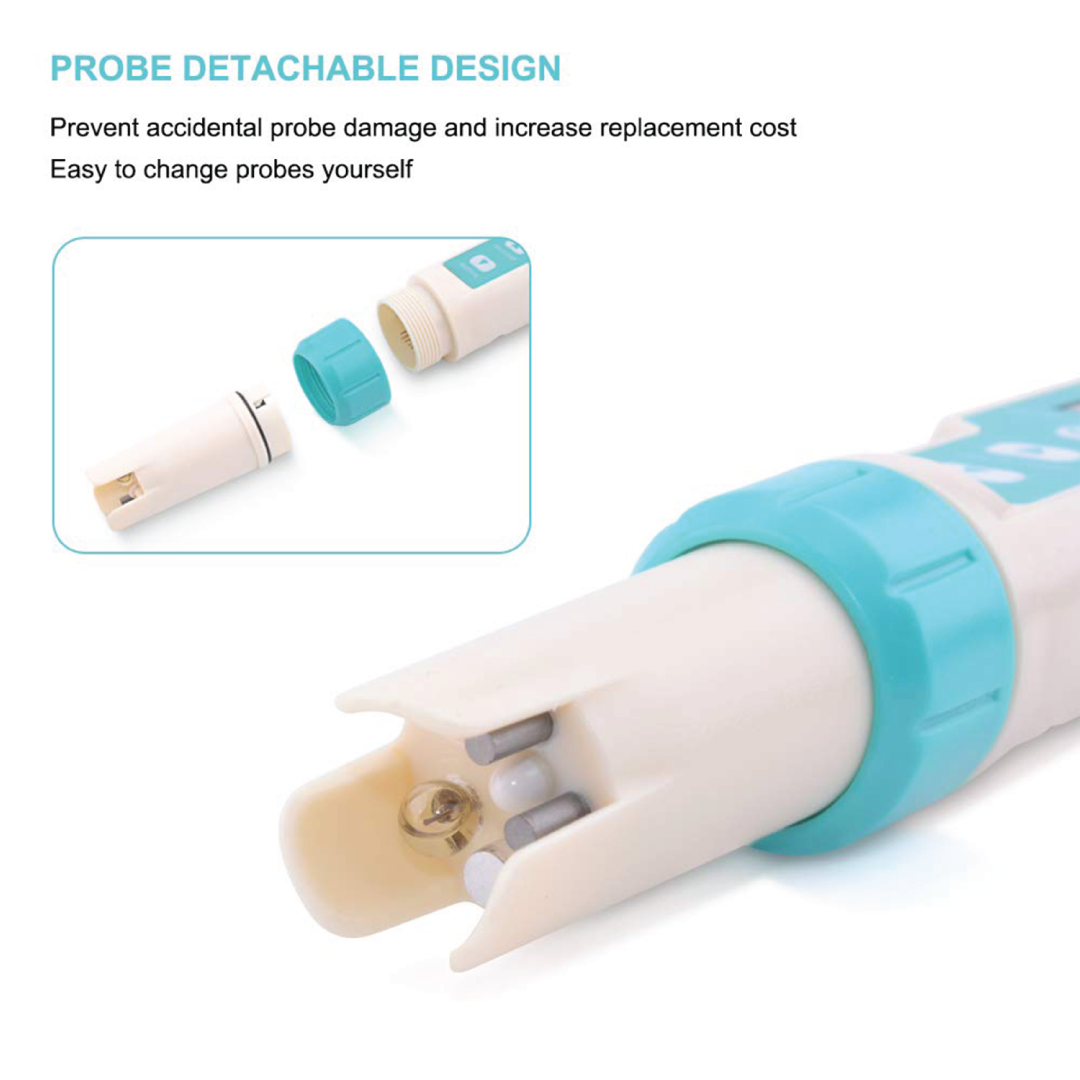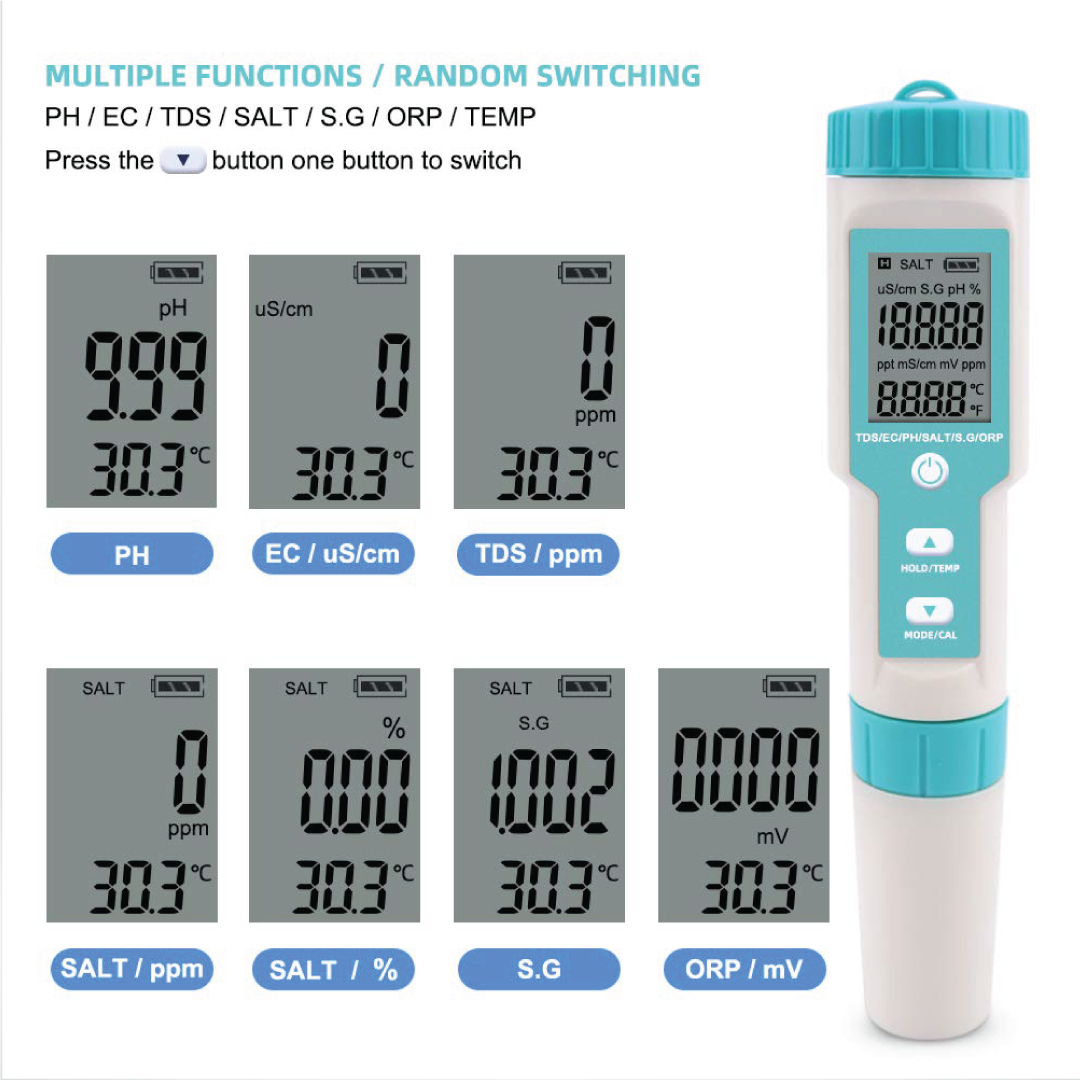 Water Quality Tester C-600
Fast and accurate detection: Adopt high precision probe,which enables quick and convenient water total dissolved solids(tds) test.
7-in-1 TDS Mete: TDS,EC,PH,SALT,S.G,ORP, 7 different measurement needs can be fulfilled by one water tester meter.
Large screen display: It adopts high-distortion STN thin and fully transparent LCD screen to display 4 digits and the corresponding physical quantity unit.
Wide test range: The wide range of tests makes it suitable for a variety of applications such as drinking water, swimming pools, hot tubs, laboratories, hydroponics, aquariums, well water, tap water, etc.
Compare
Compare
Product Specifications:
Waterproof Level: IP67
Temperature: ATC 0-60°
Operation Environment: 0-60.0°C ( 32.0-140°F); RH 100%
TDS Factor: 0.5
Temperature Range: 0.1-60.0 32.0-140°
Temperature Accuracy: ±0.5
Temperature Resolution: 0.1°C/°F
Automatic Shut-off: 5 minutes
Display: LCD digital display
Backlight: Backlight Optional
Attention: Clean the electrode after using
Battery: 3*1.5V (LR44 )(Not included)
Screen Size: 33*24mm Dimension
Weight: 183*37*37mm(7.2*1.5*1.5in)/90g(3.2oz)